Services
Transport • Packaging • Installation • Storage • Customs • Art Insurance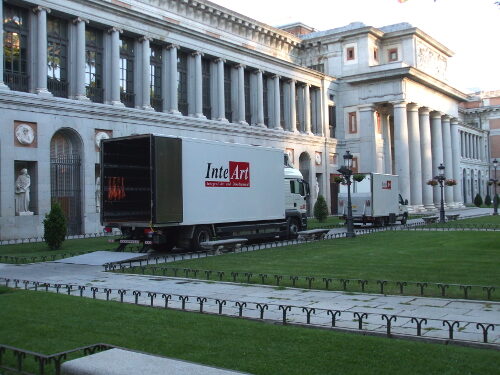 Art Transport
We offer you the most secure fine art transport options.
ROAD FREIGHT
We use our own fleet of secure, climate-controlled art transport vehicles, suitable for the transportation of artworks, with 2 qualified drivers and art handlers on board.
AIR FREIGHT
We arrange airport supervison, security, courier assistance, palletization, de-palletization, flight departure-arrival, when works are shipped by air.
Art Packaging
Packing is very important for handling, transporting and storing fragile artworks.
We fabricate all cases in-house, InteArt S.L. takes care in determine the best way to pack the works of art depending on their characteristics and method of transport. Our company possesses highly experienced technicians and uses highest quality materials, including wood from certified sources and conservation grade wrapping appropriate to the nature of the artwork.
The general types of crates are: standard (ST), quality museum (QT), and top quality museum (TOP), all for paintings and for sculptures.
Our crates are one of the cornerstones of our business. We build in exclusive the crates for important museums in Spain.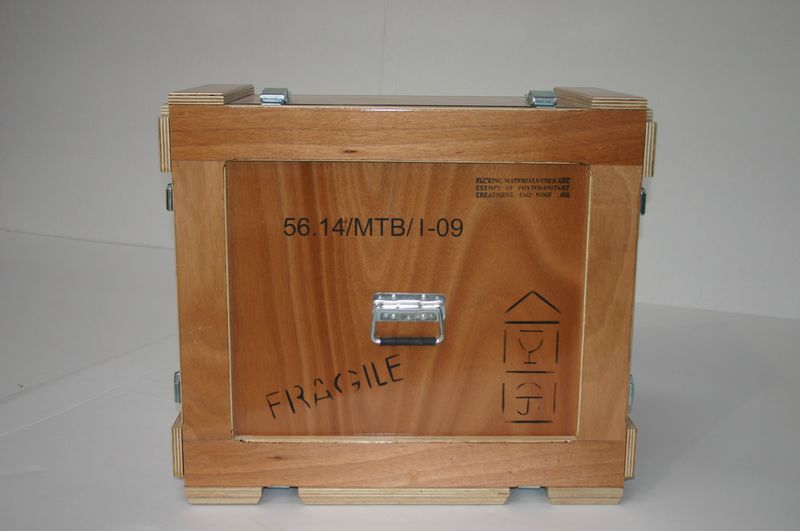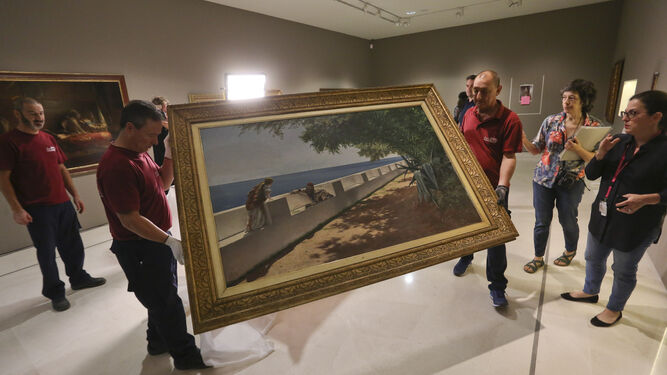 Art Installation
Thanks to the high qualification and experience of our human team, we guarantee an impeccable handling, packing, unpacking, assembly and disassembly service of any work of art.
Our main concern is the security of the artworks; our team is always attentive to security measures in any movement or manipulation.
Secure Fine Art Storage
Our art storage warehouses have been designed to the highest specification and incorporate the most up-to-date security, fire protection, climmate controlled and access standards.
They allow the storage of pieces of different dimensions. The spaces can be adapted to the requirements of each client.
Our specialized technicians in the handling of works of art, guarantee the conservation of your collection, as well as privacy and confidentiality at all times.
Additionally, InteArt, S.L. offers storage insurance, inventory arrangements, photography, condition reports.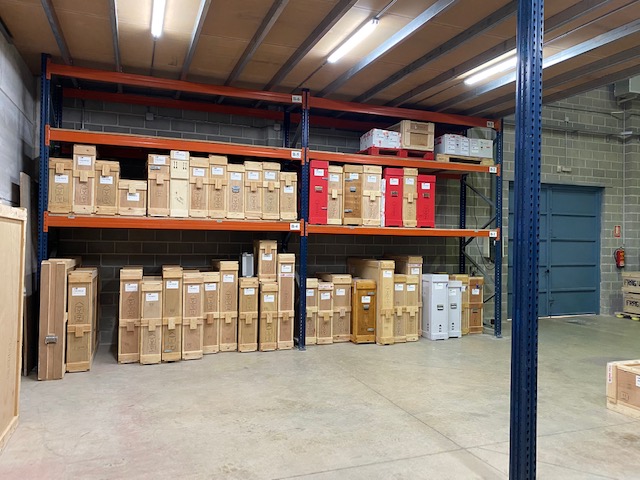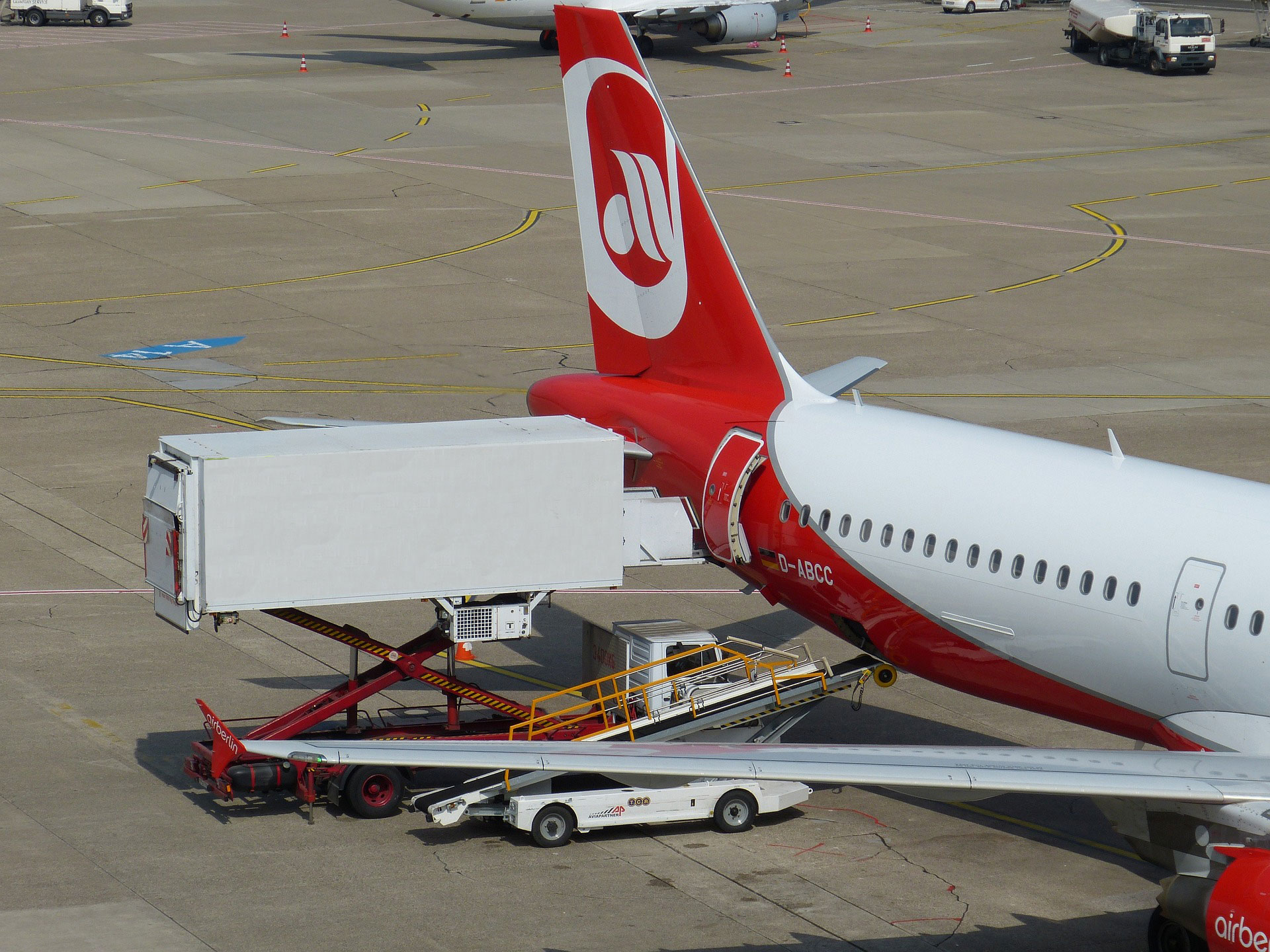 Customs Procedures
We are specialized on the fine art Customs clearance and we keep up to date with the continually changing customs procedures. The clients can be certain their shipments, has all the documentation required. Interart guarantees compliance with the expiration terms of the documents involved.